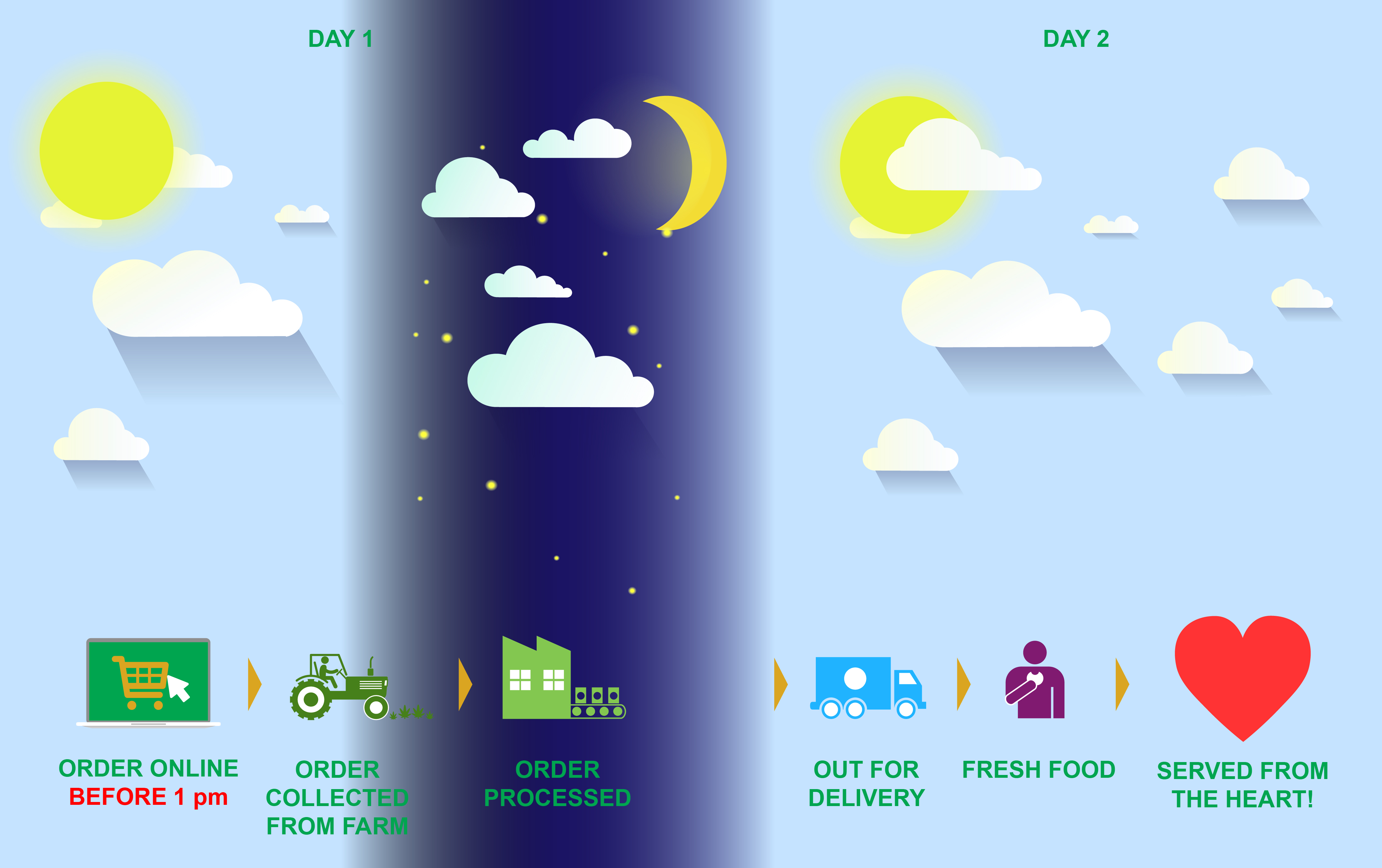 We want to make sure you get the freshest possible produce to your doorstep. Place your order any time before 1 pm to get your order fresh from the farm the next day. If you place your order after 1 pm, you will receive it 2 days after the day you place your order on.
For example: if you place your order on Tuesday morning at 11 am, Mzr3ty will delivery Wednesday. If you place your order on Tuesday afternoon at 3 pm, Mzr3ty will delivery Thursday.
Mzr3ty does not take orders on Fridays and if you order on Thursday, your order will be delivered on Sunday, i.e. if you have an event over the weekend, please place your order on Wednesday.
| | MAADI | 5th Settlement (Tagmou3 El Khames) |
| --- | --- | --- |
| Morning Delivery (9 am – 1 pm) | √ | |
| Afternoon Delivery (1 pm – 6 pm) | | √ |
| Evening Delivery (6 pm – 9 pm) | √ | |
MZR3TY®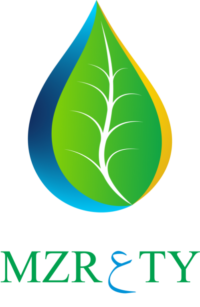 At Mzr3ty, we deliver the freshest groceries directly to your doorstep! You can choose your favorite groceries anytime at the comfort of your cozy home. With stringent quality checks, your groceries will arrive fresh and ready to be cooked.
We do not give plagiarism a chance. That is why we always check whether the papers delivered by our specialists are original and 100% unique. We do not let anything ruin the positive image we are working so hard on building with
custom writing
. Outline $5 Amendments * $30 Title Page $5 Bibliography $15 Formatting $10.