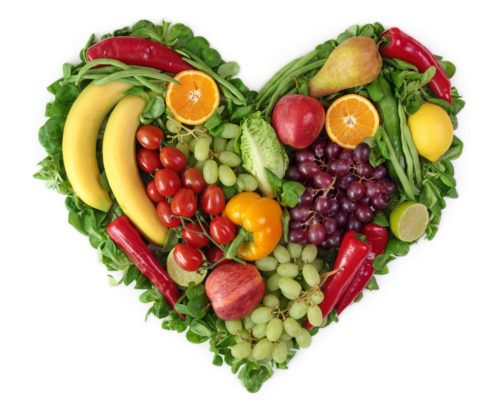 Mzr3ty's story begins with the dream to bring the freshest and highest quality produce direct to the consumer. The initiative begins from the farm, where the latest farming techniques are used until the packaging. Water purification is used for the planting, along with hydroponic farming techniques improve the efficacy of fertilizers.
El Zeini for Agricultural Development has been producing, packaging and exporting to several countries worldwide including the UK. At El Zeini for Agricultural Development, there is a strict quality control policy that ensures that our products follow strict international guidelines. With the highest quality seeds and latest farming methods, Mzr3ty prides itself in the unique standards of production in Egypt.
As part of the El Zeini for Agricultural Development, MZR3TY was established in 2016 to meet consumer demand for fresh fruits and vegetables. The last decade saw an expansion and an increased role in agriculture research: part of the research and development has been the movement towards innovative methods of hydroponics, aquaponics and green house technology developed by Dr Sami El Zeini.
This vision fits within the greater spectrum of El Zeini For Sustainable Development ZSD's mission of encouraging sustainable development and enrichment of society as a whole.
At Mzr3ty, we discovered the inconvenience of buying vegetables and fruits that are not fresh and yet are still expensive. With this in mind, we developed an integrative supply chain system that is automated. This system results in little storage time, thus ensuring the customer gets fresh produce picked daily. Our direct relationship with the customer provides the opportunity to identify what the customer needs directly, saves money and time and reduces the need for packaging and storage.
The process of reducing the time spent in getting the produce to the consumer ensure the consumer gets the freshest possible produce. Packaging is designed to ensure that the product remains fresh from the farm until you cook it. Our logistics and inventory managment systems ensure that your order gets processed as quickly as possible and delivered to your front door. We, at Mzr3ty, take pride in our work and we want to ensure that the highest quality reaches you the consumer.

MZR3TY®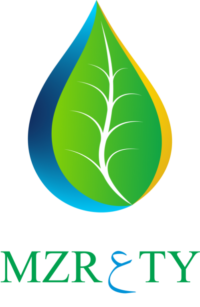 At Mzr3ty, we deliver the freshest groceries directly to your doorstep! You can choose your favorite groceries anytime at the comfort of your cozy home. With stringent quality checks, your groceries will arrive fresh and ready to be cooked